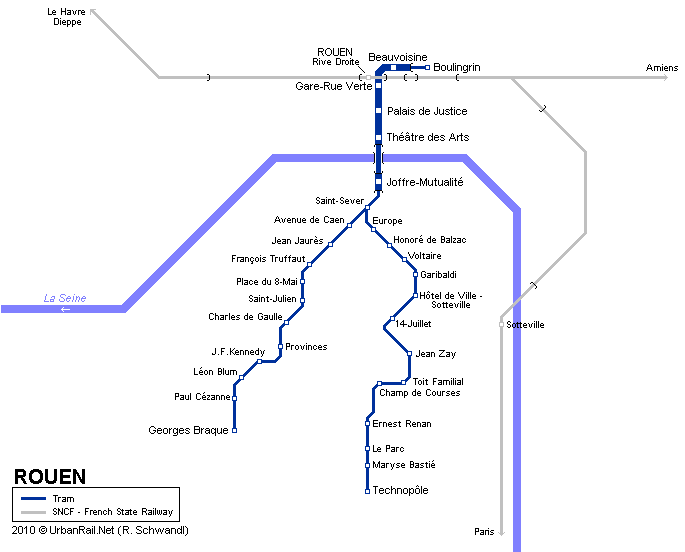 ROUEN
The Rouen metropolitan area has 382,000 inhabitants and lies some 120 km northwest of Paris. 'Métrobus' is the coordinated network of two modern tram (light rail) lines and buses. The light rail line runs mostly underground in the city centre, then crosses the river Seine on an existing road bridge and after one more underground station it runs mainly on the surface with three underground underpasses at crossroads, but mostly on separate right-of-way.
15.1 km (2.2 km underground)
Stations have 60 m long platforms
Photos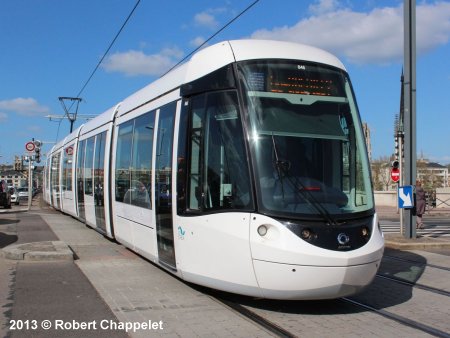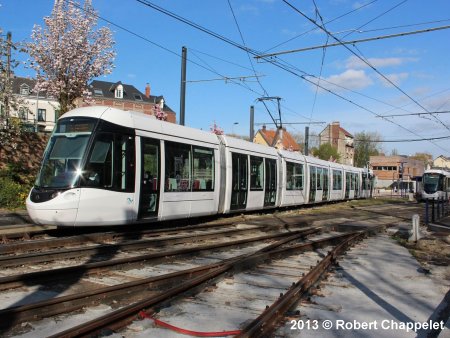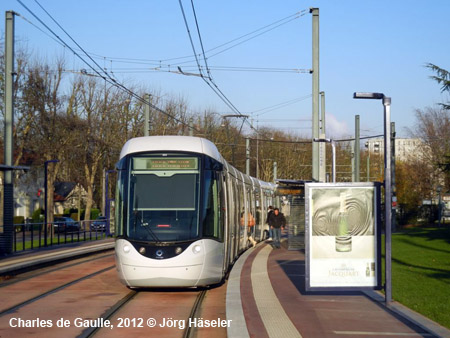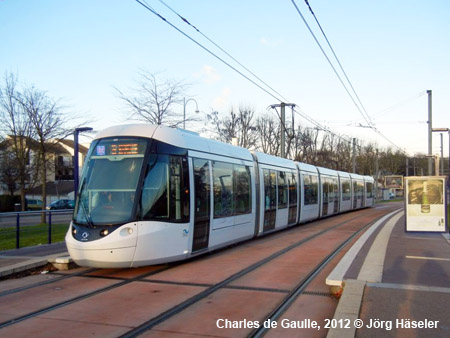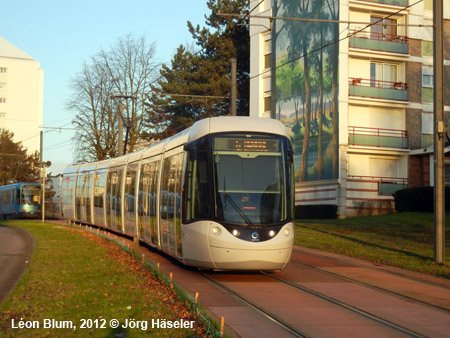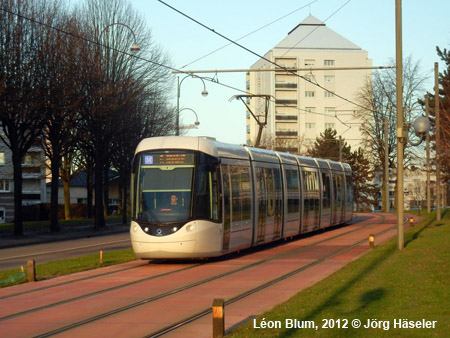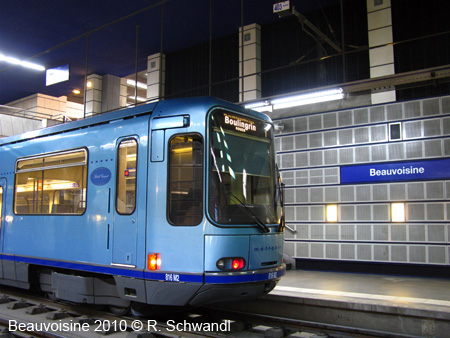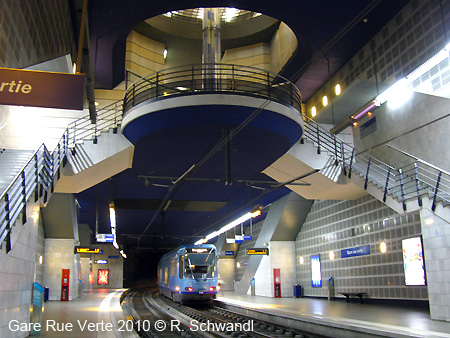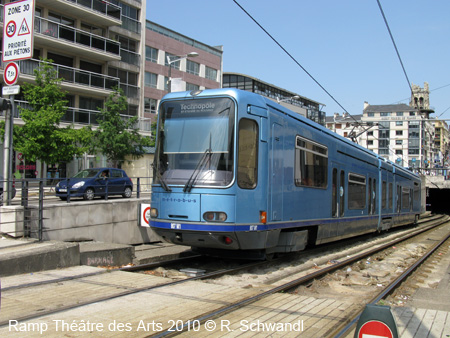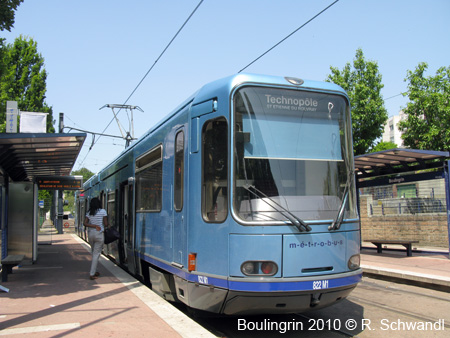 History
17 Dec 1994: Boulingrin - Georges Braque / Hôtel de Ville-Sotteville
01 Sept 1997: Hôtel de Ville-Sotteville - Technopôle
01 Sept 1997: Palais de Justice underground station added
Links
Réseau Astuce - Official Page
Rouen Metro by Christoph Groneck feat. many photos
Books
Christoph Groneck: METROS IN FRANKREICH / METROS IN FRANCE. Paris, Lyon, Marseille, Lille, Toulouse, Rennes, Rouen & Laon. - Aug. 2006, Robert Schwandl Verlag, ISBN 3 936573 13 1 (More info)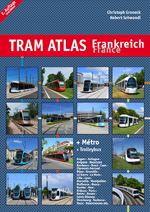 ---
2004 © UrbanRail.Net by Robert Schwandl.