Click on map to expand to full size!

TRAM
Minsk, the capital city of the former Soviet republic of Belarus, has 1.76 million inhabitants and is right in the centre of the country, more or less half way between Berlin and Moscow.
Tramway
- opened 1929
- 1524 mm gauge
- network length 24 km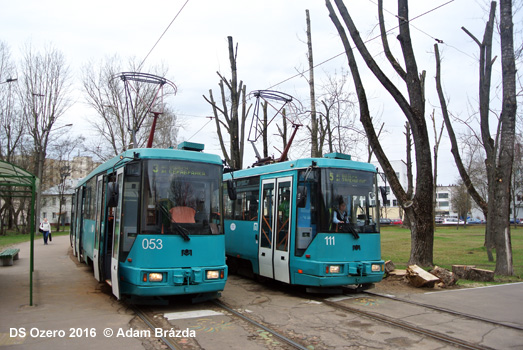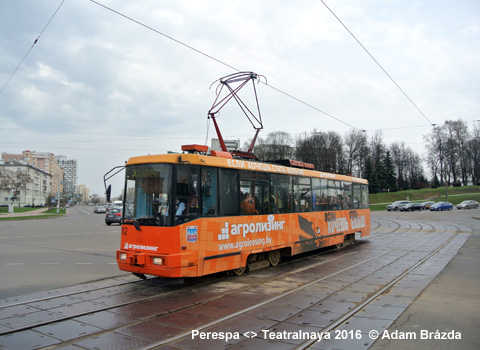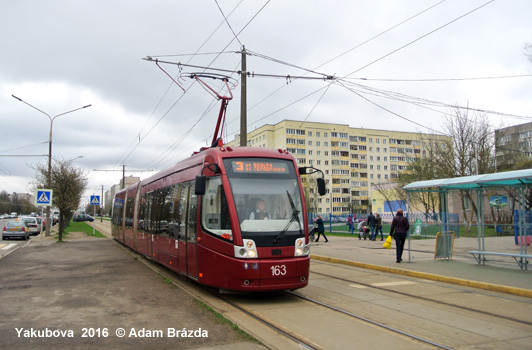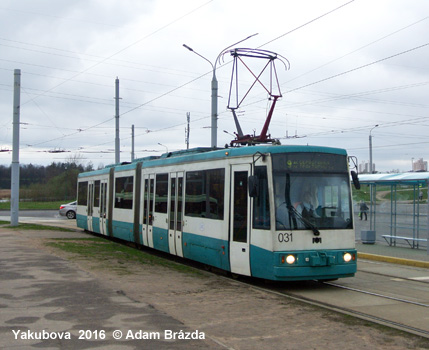 Links
Trams in Minsk at Wikipedia

---
---
---
2011 © UrbanRail.Net by Robert Schwandl.